This is going to be a short one, but some crazy stuff happened recently.
Fantasy Iron Chef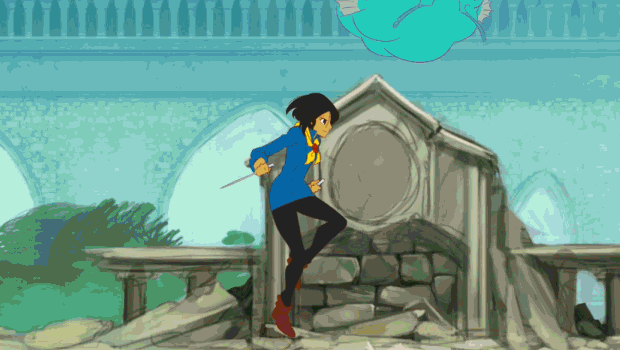 Battle Chef Brigade is a game that I heard about in January, and it was just pointed out to me yesterday that it's on Kickstarter now. It's from a studio that has already released a few mobile games, and I really like the concept here. The characters also look awesome, and the price for the game itself ($15) is right. I intend to keep an eye on how this one shapes up.
The Man Who Arranges the Blocks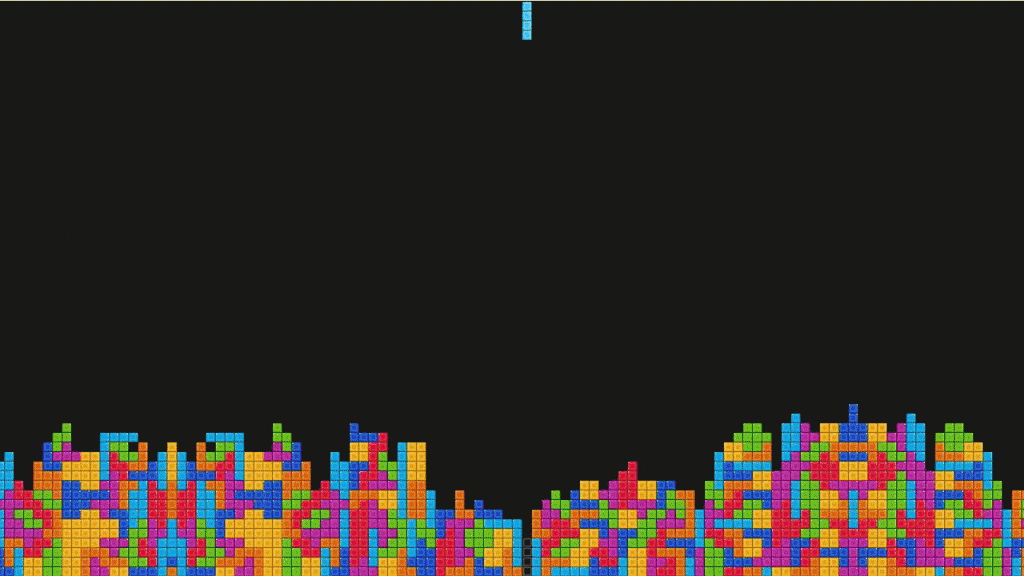 This might be competition for the Battleship movie, but the company behind the Mortal Kombat movies is making a movie about Tetris. There's no good way to talk about this without it sounding insane, especially since he refers to it as "a very big, epic sci-fi movie". There's nothing I can add here that hasn't already been said by Penny Arcade (in a comic that's 11 years old, even). Either way, it's unlikely to be as good as this video:
October Approaches
It's time for the AAA Blockbusters of the year to come out, along with pumpkin-flavored everything. I'd hoped that Destiny would have enough longevity to carry me through the temptation of picking up a lot of these, but that doesn't appear to be the case (more on that later). As a result, there's a very strong itch for a good co-op game this fall. Borderlands: The Pre-Sequel is on the way, but their marketing campaign is giving me a lot of pause. This is unfortunate, because Borderlands 2 is one of my most-played games on Steam, behind Skyrim and Dragon Age. Speaking of which, Dragon Age: Inquisition is another game to watch, since DA:Origins is one of my favorite games and DA:2 is… not. Even if the campaign isn't great, it's including a Mass Effect 3-like multiplayer mode, and that might be entertaining enough. There are many more things for the rest of the year; Civilization: Beyond Earth and Super Smash Bros 4 are the ones I'm most looking forward to.