Time for another one of these, let's get started.
Extra Life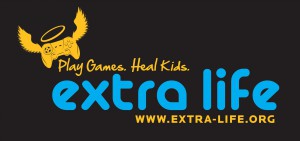 First things first: Extra Life is this weekend, and I'm participating as a member of the Alliance of Awesome team. You can find my page here, and my stream will be active from 2-4 EDT. I'll be around in chat while the other members are going, so you will probably hear a bit of random commentary from me throughout the day. All proceeds go to the various hospitals involved, so feel free to donate!
Heavensward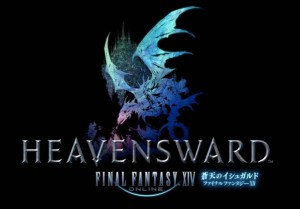 This weekend, I get to find out exactly how excited I should get for the FF14 expansion in the spring. (Possible values range from "Super" to "Rae".) Last weekend the expansion was initially announced at FanFest in Vegas, although the name came out earlier when it was trademarked. This weekend will be Fanfest in London, and I believe they said more information on upcoming classes will be coming out at that time. There are some favorites I'd really like to see make it to FF14 (Blue Mage, Mystic Knight), but this would also be a good time to introduce some new things to the series (or at least rarely-explored things). Dark Knight and Samurai have already been "leaked", but I can't help but wonder what else is coming. Geomancer? Berserker? Cannoneer? Calculator?
Idiocy
I feel like it shouldn't be required to say this, but people continue to prove me wrong. Don't harass people, and definitely don't make death threats. One former Steam Developer is finding this out the hard way, when he posted the following on Twitter and subsequently found his game de-listed from Steam.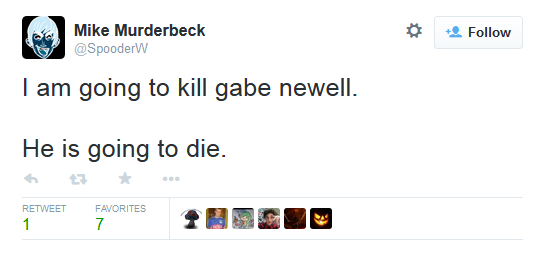 Valve's statement was quite simple: "Yes, we have removed the game's sales page and ceased relations with the developer after he threatened to kill one of our employees." (via Polygon). I'm glad to see that when possible, actions are being taken to ensure that this sort of thing is Not OK. If we can't get people to think before hitting post, maybe we can at least get them to stop threatening the lives of others.