Now is a good time to be a gamer, I think. There are a variety of upcoming titles this year that look interesting, and they aren't all coming out in October. (In fact, the three I'm going to mention are all pre-October.) Let's take a look.
Azure Striker Gunvolt
Inticreates is the company actually behind the Megaman ZX games as well as Megaman 9 and 10. As such, I have a lot of interest in their 2d platformers involving guns. (They're also working on Mighty No. 9.) Azure Striker Gunvolt involves a hero with a gun of sorts used to lock on his actual weapon, witch seems to be electricity wielded in a variety of different ways. This hits the 3DS on Friday, and I'm looking forward to picking it up.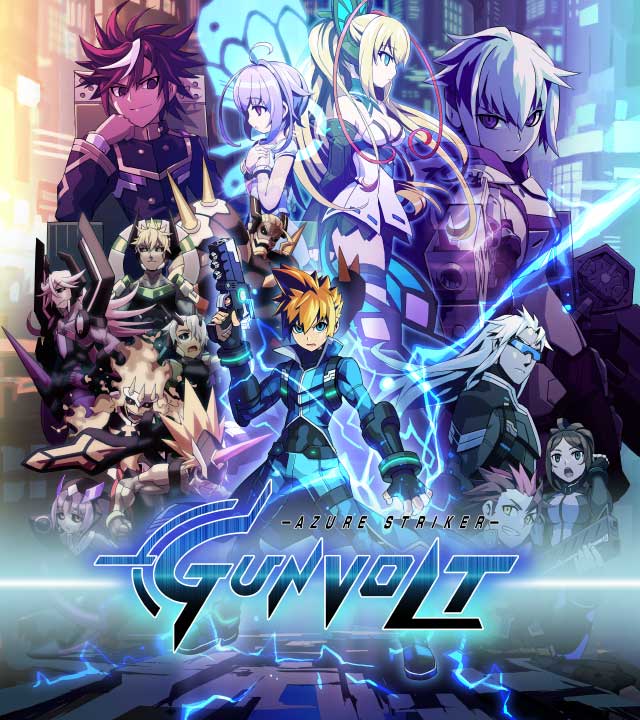 Destiny
Halo 2 was the last "big" shooter I enjoyed, before everything became Call of Duty and things like it. I was iffy on this one until I got to play the Alpha and Beta with other people, and now I'm looking forward to spending a lot of time in it. It releases on September 9, so I hope I have enough time to beat Gunvolt before this happens.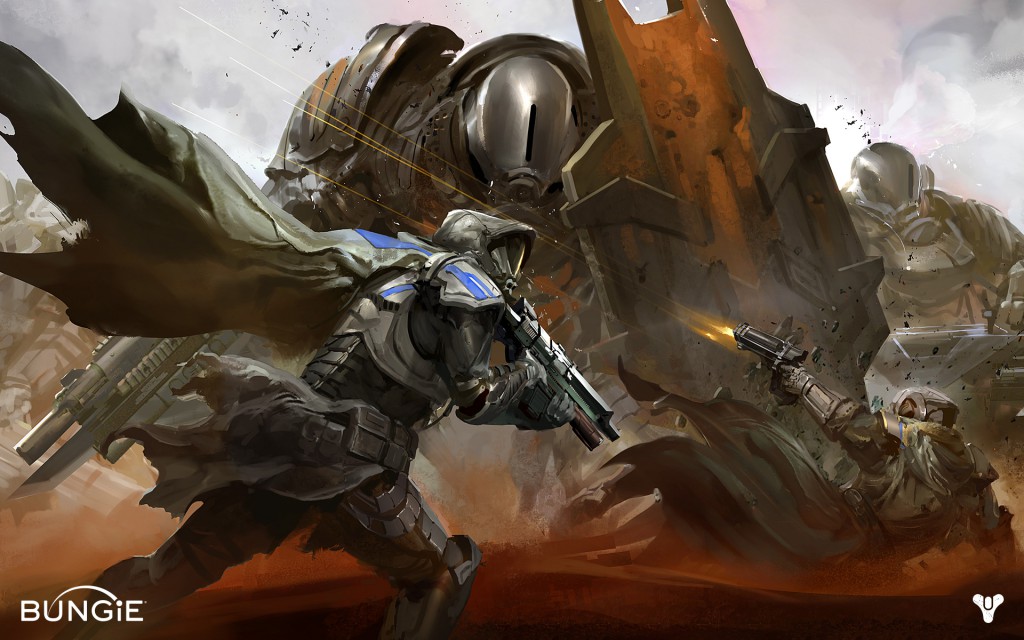 Gauntlet
Red Warrior needs food badly. I know someone else is also interested in this, and I'd hoped to play it soon, but it was recently delayed to September 23. I like arcade-style games like this (I'm apparently the only person who likes Sacred 3, for example) and this looks like an interesting and varied take on the formula. It's also made by the people who made Magicka, so the deaths should be entertaining.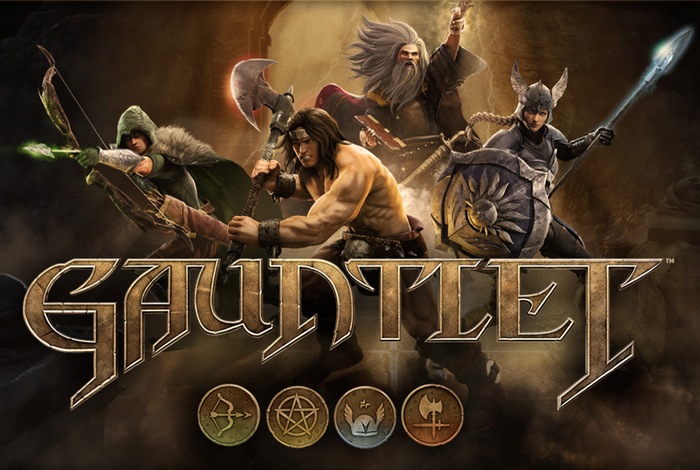 For more posts about… everything, check out the Blaugust Initiative.